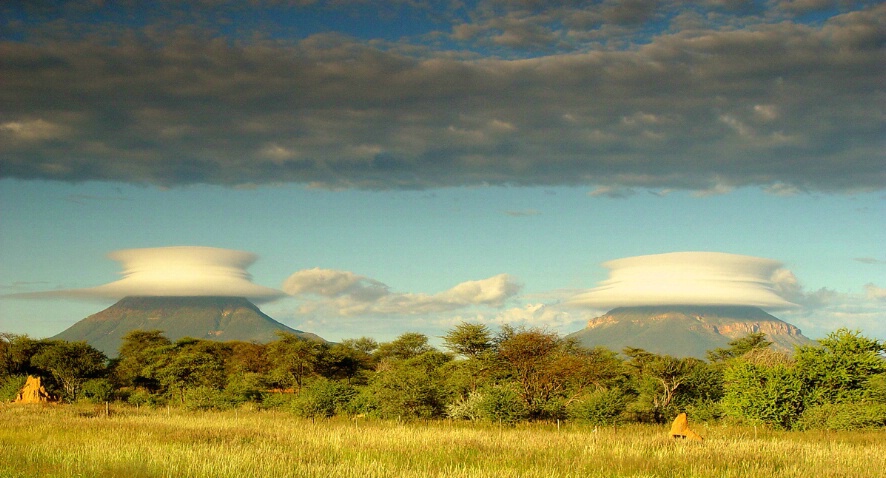 Where Angels Dance -
2006 Weather Guide calendar/ Honorable Mention IPA 2004 Landscapes/ version #1 Over Omataco Mountains. 2004 Grand Prize of WEATHER -WISE Magazine. Otjiwarongo, Africa.POTD March 27/04 L/N Second Best of Month DFC. POTD by Earth Science Nassa Picture site May 11 2004.
© Viveca Venegas
Copyright for this gallery photo belongs solely to Viveca Venegas. Images may not be copied, downloaded, or used in any way without the express, written permission of the photographer.